Dawn Robertson
Paralegal Profile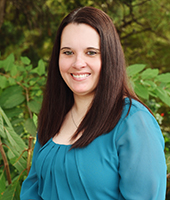 Dawn has worked exclusively for the firm since May 2021. Dawn graduated from Brookline College with an Associates of Science Degree in Paralegal Studies.
Dawn uses her considerable multi-tasking skills to help families, by providing detailed support to our attorneys and clients. From divorce cases to probate cases, she is involved from beginning to end. Dawn assists clients by providing regular contact, maintaining the calendar and deadlines, and drafting pleadings and letters.
Dawn enjoys spending her spare time with her children. She also loves iced coffee, Mexican food, concerts, or just nights in relaxing.